TRIBE VIBIN' WITH...ERICKA
We asked Ericka some great questions that were asked from our social media poll. Watch the video to see what her answers were to some questions our Tribe asked!
TRIBE VIBIN' WITH...STARLA
We caught up with Starla and she participated in our fire round of questions! Check it out!
UP CLOSE AND PERSONAL WITH OUR TRIBE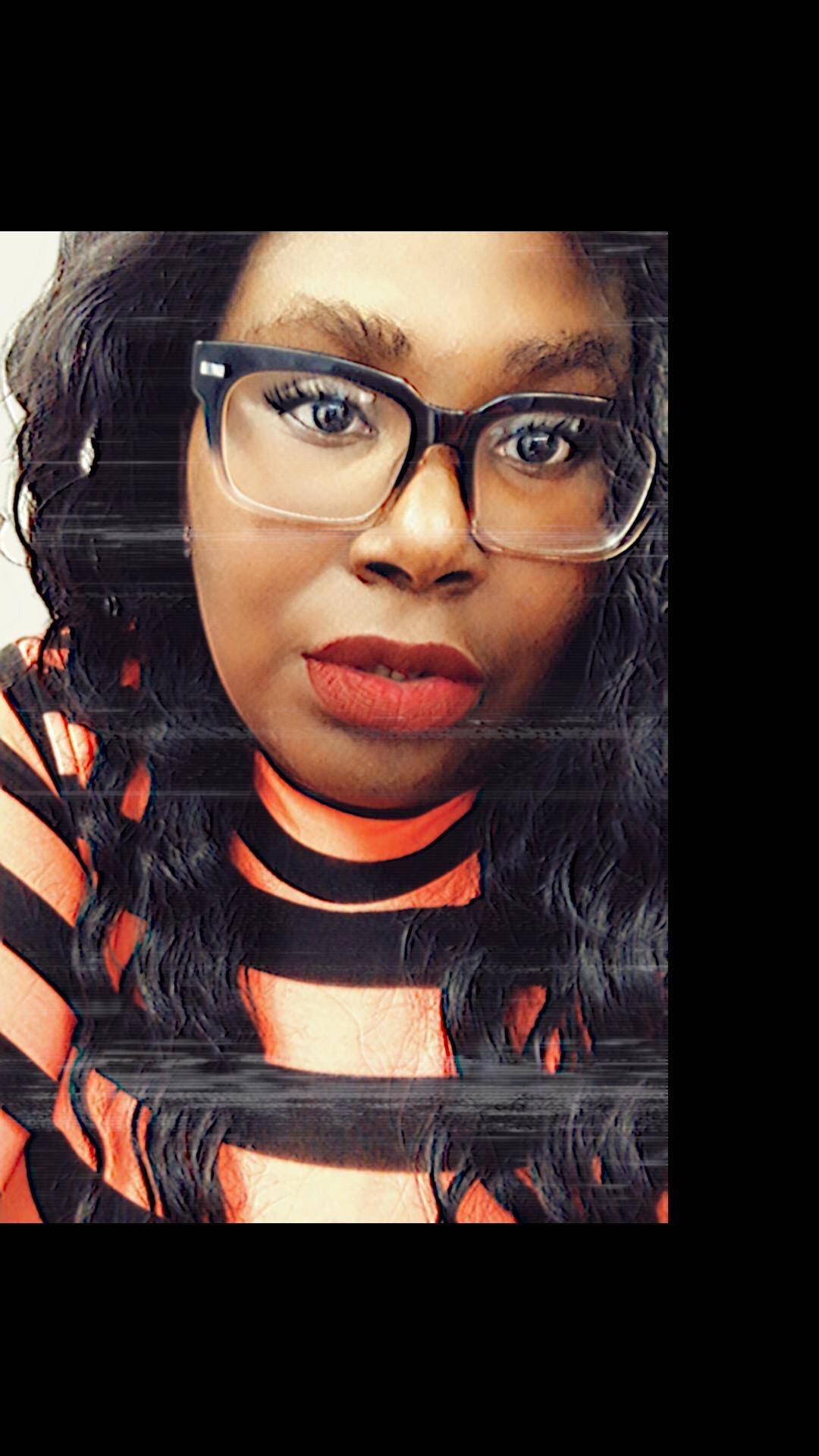 In a rare personal interview, Ericka gets REAL on body positivity and fashion. About life body goals and keeping your mind right in today's society.
Take a look at our FALL 2020 Campaign called "Together20"
#THEVAULT SEASON 1 EPISODES
OK, you can't binge watch right now but stay up to date on our Vault episodes by watching below and following us on YouTube! Don't be shy! Let us know what you think! Give us your feedback on our YouTube Channel