YOU CAN NEVER HAVE TOO MUCH INSPO.
Welcome to the House of LC Vault. It's our secret place where we unlock all of our treasures and give you a behind the scenes peak into our world ranging from fashion, beauty, campaigns and so much more! Also, get to know our tribe and vibe out with us as we take you on a journey into our lives!
We're unlocking our vault...just for you!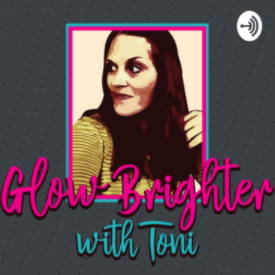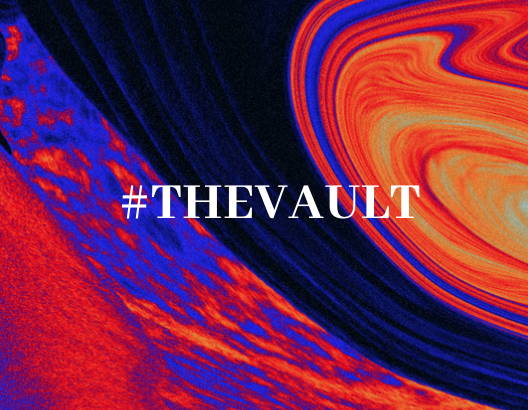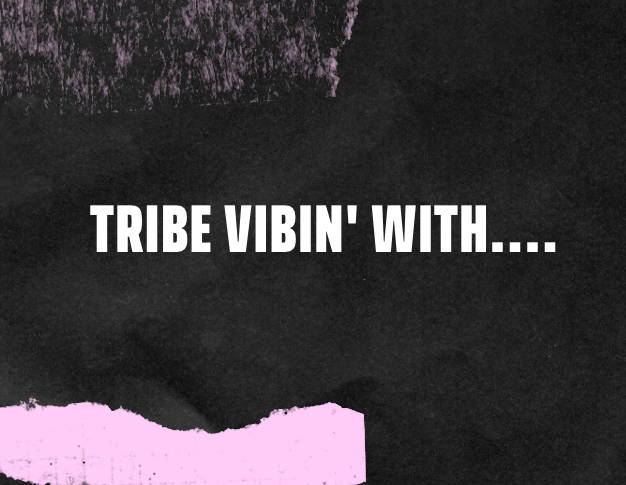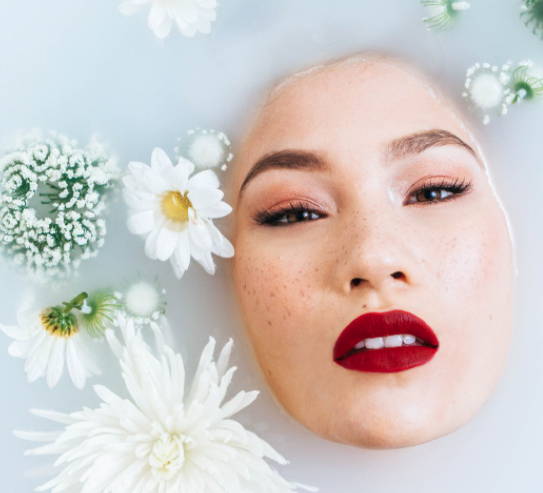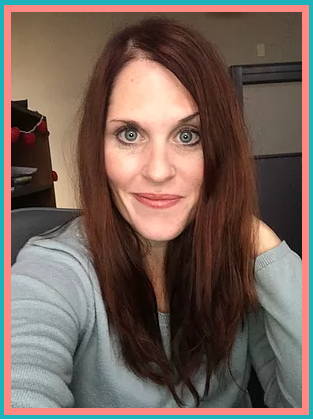 ONE WOMAN SHOW - THE PODCAST WORLD HAS OFFICIALLY "GLOWED UP"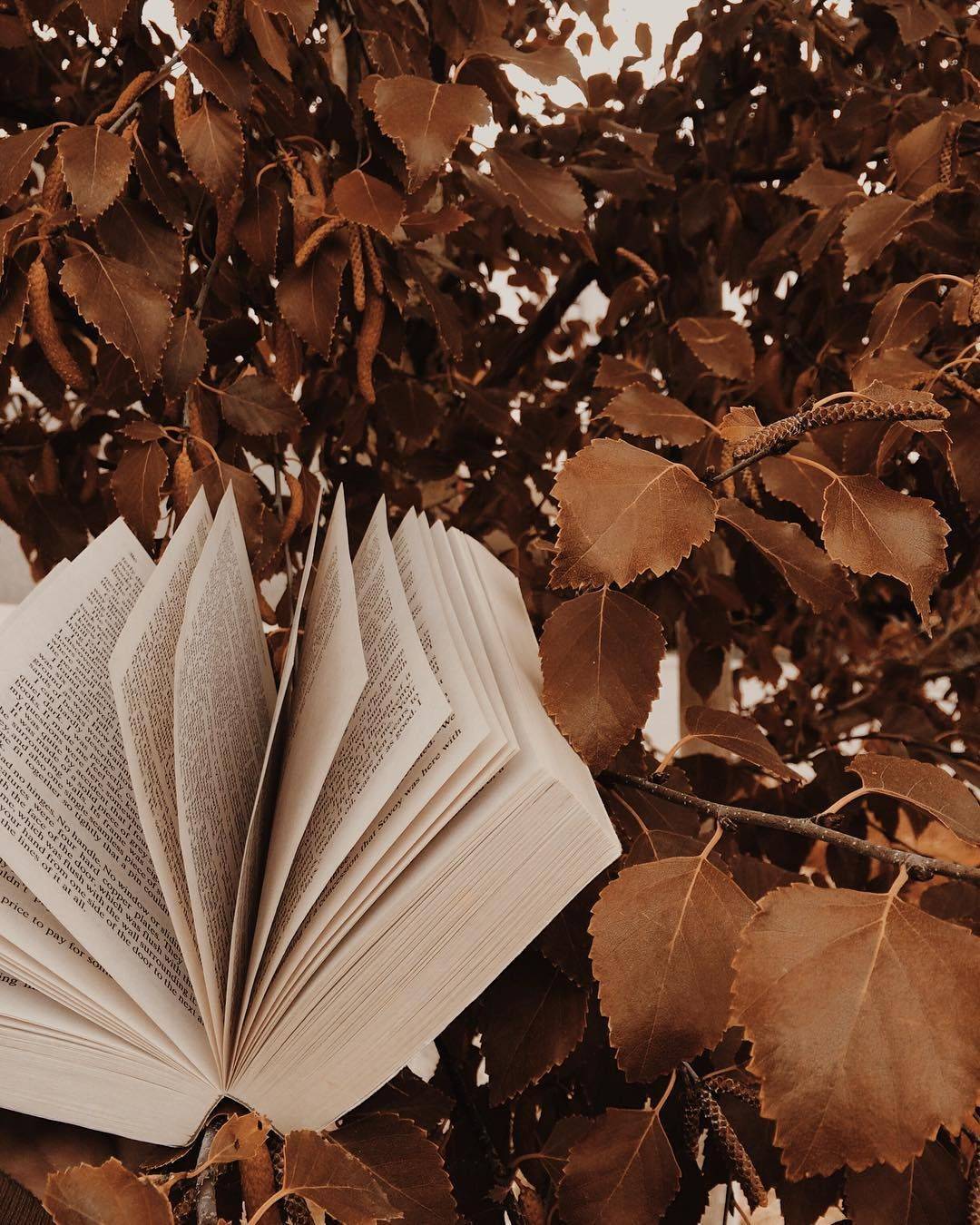 5 BOOKS TO GET INTO DURING FALL 2020



We are constantly playing music at our physical store locations and behind the scenes in our everyday life. Music is definitely a way to our souls. Our vibes at House of LC is "House", "Indies", "Electronic" with "Early 90's" and a dash of "80's" and current music jams!
Jam out to our vibes here at House of LC by scrolling and previewing our playlist on Apple Music. We constantly add to our music library so never fear, we will always bring new music!
#THEVAULT
WATCH NOW: EPISODE 1
In our first episode of #THEVAULT hear Ericka get candid about what the "LC" means in House of LC. You will hear her break it down from the beginning, middle and the ending result of the initials "LC". This is a perfect episode for small business owners and entrepreneurs to hear about branding and target marketing.