HOUSE OF LC EMPOWERS THE MODERN WOMAN THROUGH FASHION
HOUSE OF LC is a haven for the modern woman with a little edge. We are growing rapidly on social media by putting head to toe looks together for all body types of women. As we continue to grow our tribe we are constantly improving and developing new ways to make shopping easier for you while also engaging and connecting more with you by sharing our stories as well as stories from other women in our tribe! Our brand is built for the woman in mind who love to express her individual style through fashion. We want to make shopping effortless, styling fun and expressive and provide fast and easy shipping and phenomenal customer service.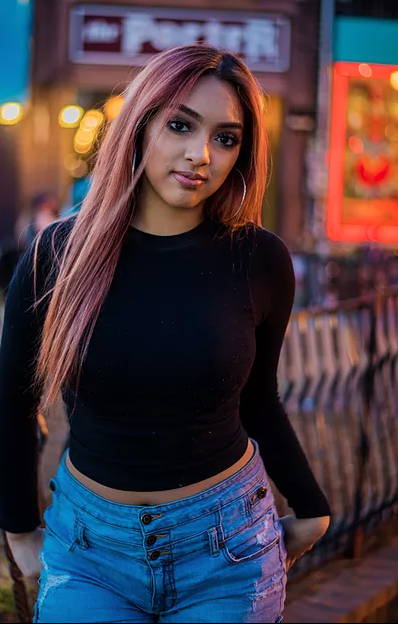 Our clothing is an eclectic collection for women and young contemporary brands and we are all about diversity! You will see that our pieces have a little edge and they will definitely add spice to your wardrobe. We offer a range of casual pieces, dress pieces and beautiful statement pieces. HOUSE OF LC is known for eye catching patterns, trendy colors, beautiful drapes and edgy pieces. Our style is always changing, growing and embracing new trends that meet the needs of our tribe! We bring the vibes from all over the world to our store!
Our passion is styling for the busy mom, the mom with a little fire, the career woman, the boho-creatives and our fashionistas! We will always have you looking comfortable and stylish! Our LC girl is stylish, she loves clothes and she's not afraid to be herself. If she is finding herself and trying to find her style and express herself more, HOUSE OF LC is the perfect place for that and we are more than happy to assist you in picking out the perfect pieces for you.